The best new music albums released in July 2019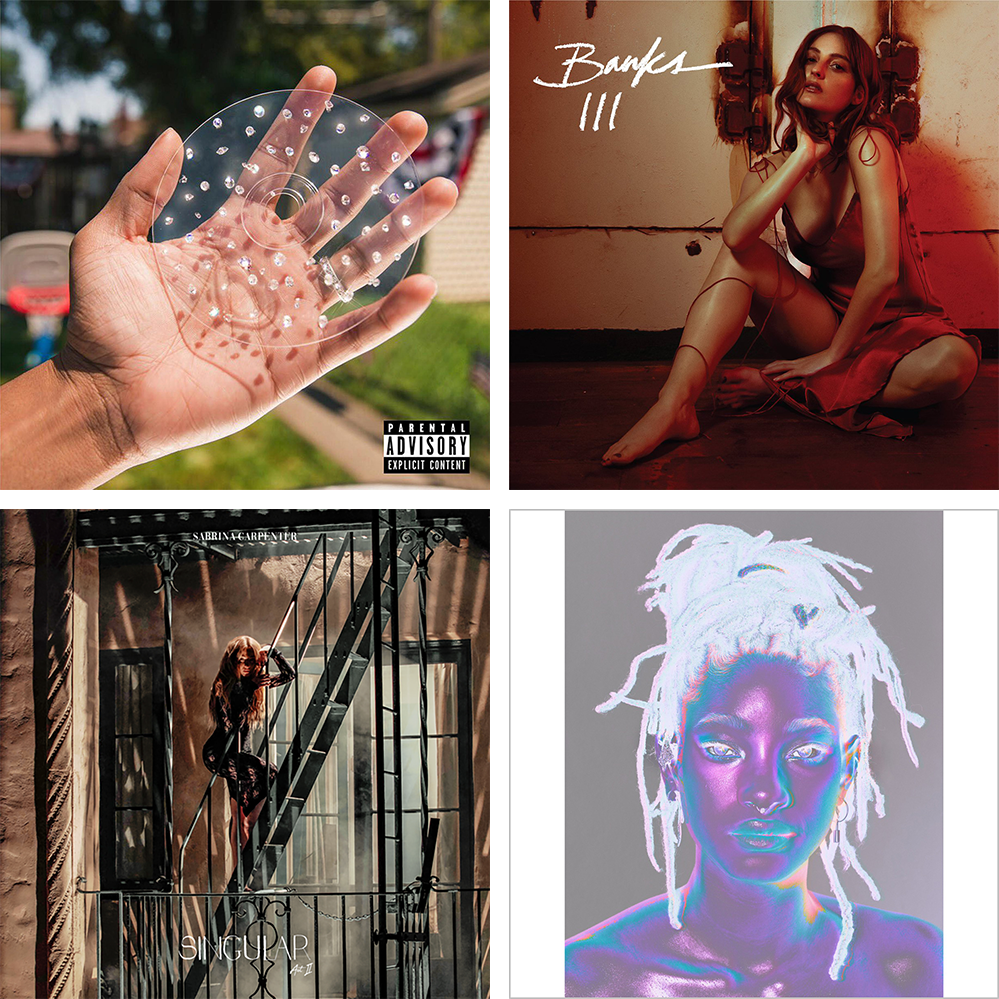 [ad_1]
Chance the rapper, The big daySabrina Charpentier, Singular act IIBanks, IIIWillow, willow
Welcome to Sound On, where we'll highlight the albums and songs you should know each month, from hits that landed to tracks you might have missed. We'll even tell you what moods each album conjures up, so you know just when to activate them to maximize their effects. Good listening.
July has been fairly quiet on the major music release front, but we witnessed several super anticipated albums finally having their big day, and we were fortunate to see several albums by young artists blossoming. If July looked a bit like a summer slump, the LPs that came out were enough to keep us busy throughout the sweltering month.
Here are the four albums we were great on this month:
Chance the rapper, the big day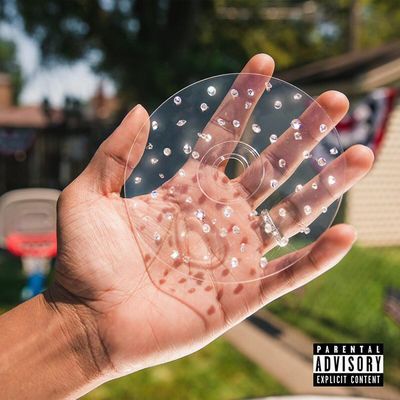 Who?
Chance is the unofficial mayor of Chicago, a rapper, philanthropist, versatile character whose fan base is almost competitive in their adoration for him.
What?
While it might sound crazy considering how important chance is to music, this is technically his debut album: his brilliant 2013 mixtape. Acid Rap was just that, a mixtape, even if it sounds like a defining opening statement. The fact that it took him so long to debut is testament to the quality of the result: the hip-hop tracks here are at times jubilant, thoughtful, assertive and relevant. Chance is a treasure, and her guest choices (En Vogue! Death Cab! CocoRosie!) Show her curiosity and ability to fill a sprawling list of genres.
Best time to listen:
Whenever you are a little sad about the end of summer.
listen now
Sabrina Carpenter, Singular Act II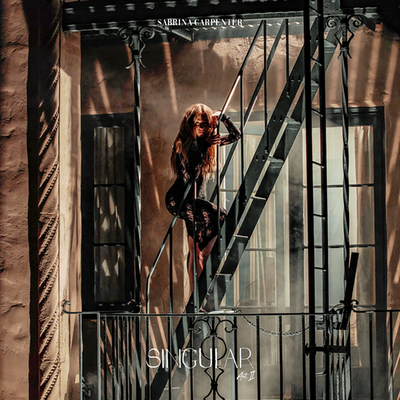 Who?
Former interpolated actress (remember her from Girl meets the world?) Sabrina Carpenter has become a bona fide pop star, and her long-awaited Singular act II show why.
What?
Carpenter has the ability to blend the best things in pop music right now – retro synths, Janet Jackson beats, sassy lyricism, spoken vocals that border on rap but never cringe, a genius line ("I ' I'm still in bed about it, "she says brilliantly in" In My Bed. ") It's an album full of bops, whether bright (" Take You Back "), sullen (" I ' m Fakin "), or a hypnotic little kiss (" I Can't Stop Me ") Yeah pop music!
Best time to listen:
When you need songs to sing along with your friends.
listen now
Banks, III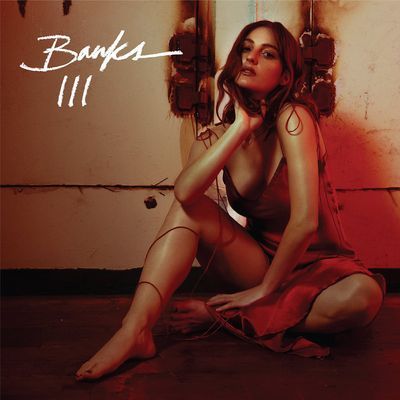 Who?
Banks (aka Jillian Banks) has always been a hypebeast, with sticky beats and deeply current production flourishes. For III, his own sound emerged.
What?
Although I can already hear the remixes that will be in permanent rehearsal in clubs ("Look What You're Doing to Me"), the general vibe of this album is that Banks seems irritated. "Gimme" and "Till Now" are empowerment hymns that don't mask the rage, but whether sad or bubbling, the beats of deep house make the album vibrate steadily in a way that doesn't distract. not.
Best time to listen:
I listened to this album at work over and over again and felt it helped me stay focused? Do what you want with this information!
listen now
Willow, Willow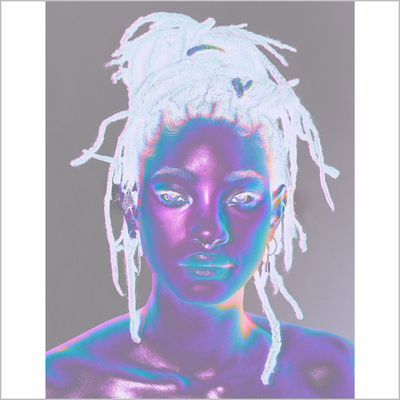 Who?
Willow Smith, who now goes by her mononym, went platinum before reaching 10 with "Whip My Hair" and was the youngest artist to ever sign with Roc Nation. But in the years since, Will and Jada's daughter has grown into a mysterious, hippie force of nature.
What?
His third feature film is made up of eight pieces of sweet, spatial jams that make you want to sway for its entire 22-minute duration. She names Basquiat and swirls her voice and even invited her brother Jaden, even the most spacious, to join her on the track "U KNOW". It's a necessary stepping stone on the path to Willow's final form.
Best time to listen:
When you are lying in the grass watching the clouds; lying in bed and lucid dreaming.
listen now
For more stories like this, including celebrity news, beauty and fashion tips, savvy political commentary, and fascinating features, sign up for the Marie Claire bulletin.
subscribe here
[ad_2]