Singing Competitions Are Always Being Reinvented For TV And Still Make Great TV | Culture & Leisure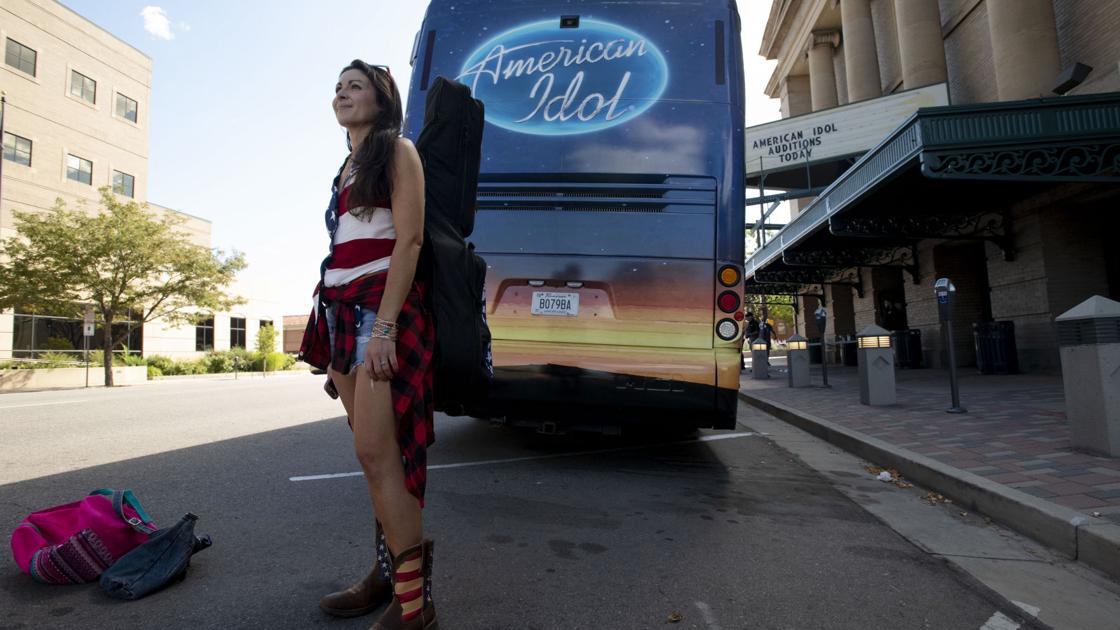 [ad_1]
I hardly remember a time without "American Idol".
And until recently, I hadn't watched the TV show in years. The last time was probably when I last lived in my childhood home and was applying to college.
You would think, as I thought, that the series would get stale or boring after 18 seasons. Instead, I found myself asking, "How is this show always so entertaining?" "
Compared to shows with crazy twists and turns, love triangles, and zombies, "American Idol" is blatantly simple. We all know the format. To my surprise, there is still so much to love about it.
Like many of my friends and, I've heard, my generation, I'm not used to watching a certain show on a certain night of the week. We don't pay for cable and we don't want to wait and see what happens next on "Grey's Anatomy". We immediately want to click on "next episode".
But a funny thing has happened since I stayed home. I text my mom about watching "The Bachelor: Listen to Your Heart" every Monday (thanks to ABC app sharing). I can't wait for "The Voice" to appear every Tuesday on Hulu and see what Kelly Clarkson has to say about every song.
Maybe it's because I had more free time to watch (and think about) TV, but I noticed a trend. Almost two decades after "American Idol" first aired, the powers that be in television still rely on us to watch song contests. And we are still addicted.
"The Voice" has become a post-American Idol staple now. He hasn't aged, in part thanks to the addition of Nick Jonas of the Jonas Brothers as a judge. It's endlessly and thoughtlessly, fun to hear songs you already love and provide reviews – for singers or judges – from your couch.
The latest version of "The Bachelor" is essentially a mashup of "The Voice" and every other season in the franchise. Sounds like a sure hit to me.
There is another new kid in town who has become my new favorite. The first season of "Songland" went off last year without getting on my radar. I don't know why I missed the show's existence, but I'm making up for it.
After watching the first episode of this season, I got hooked.
The format is simple: emerging songwriters present their song to a panel of producers with a featured musical guest, which changes weekly. After a few workshops, the musical guest chooses a song to record.
Unlike "American Idol" and "The Voice", winning isn't about singing. It's about the lyrics, the melody and if the experts can imagine it on the radio.
It's really like an inside look at a songwriting session. It's cool to see all the little decisions, adjustments, and thoughts that make it successful. It's cool to see how genius musical minds work.
It's also cool that "Songland" produces hits like "Champagne Nights" by Lady Antebellum and "Better Luck Next Time" by Kelsea Ballerini.
Plus, we see more of Ryan Tedder – the Colorado Springs native and frontman of OneRepublic – doing his thing. Tedder is one of the recurring stars of the series.
None of these shows will be my all time favorite. I will probably never see an episode of "The Voice" again. I don't need it, though, as there will be another episode or similar show coming out soon.
With so many options to watch, we might always be craving something familiar, something with a great song and a winner and a loser. I don't know about you, but I crave that familiarity more these days.
[ad_2]