GREATERTHAN Releases Names Of 70 Music Artists Who Burst On TikTok In 2020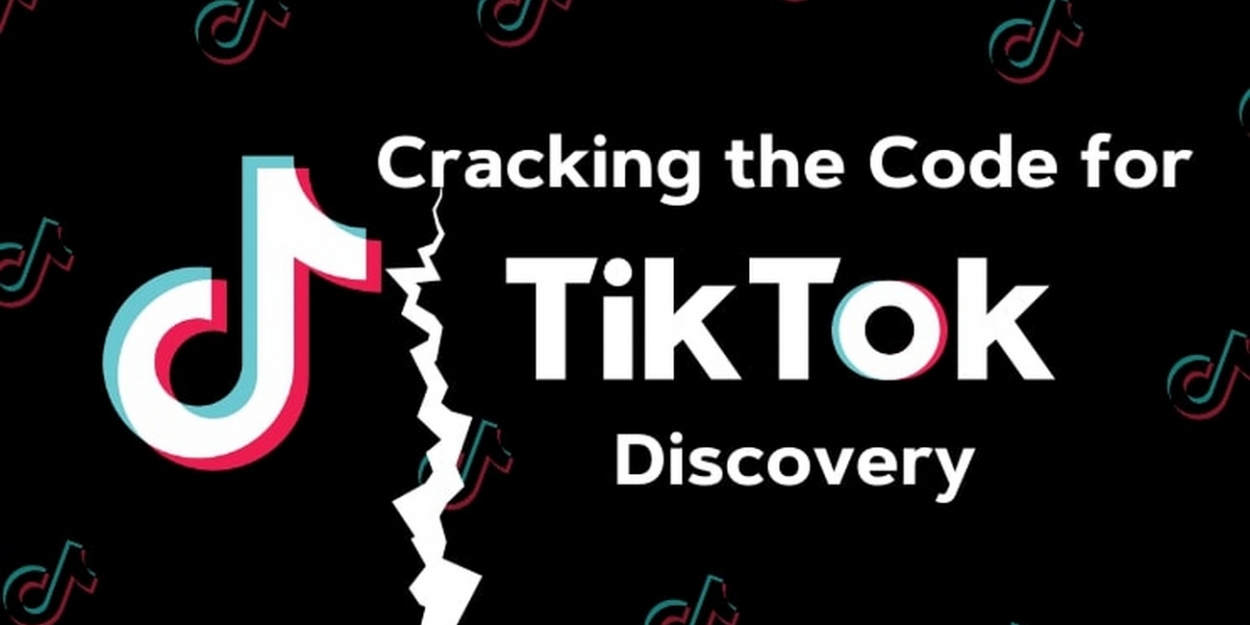 The world of A&R is changing rapidly; Content creator platforms like TikTok have established themselves as goldmines of artist discovery, and it's up to innovators to stay one step ahead. Last December, leading industry resource Music Business Worldwide published an article announcing that more than 70 musical artists who had broken up on the TikTok platform had signed deals with major labels. Aware of the fact that people would like to know who these artists are, CEO and Founder of GREATERTHAN Paula Moorewho has held senior A&R research positions at all three major label groups, curated the full TikTok 70 roster as the first exclusive release from GREATERTHAN's A&R Innovation Lab.
Included in the drop, each artist comes with an overview of relevant details you need to know about them, including the label that signed them, their available contact details, their representation, their affiliations and when their song became viral on TikTok. This timely drop also reveals which label groups and their respective individual labels are leading the flow of artists exploding on the platform. No other company has compiled this information, and Moore knew how valuable the results would be to both fuel industry curiosity about who the TikTok 70 really are and who signed them, but it also serves GREATERTHAN's mission to be the world leader in research and discovery.
You can view the full list here.
The breakdown of signings goes as follows: Sony Music Entertainment leads with 25 of TikTok's 70 artists signed, Columbia snatching 14, followed by RCA with six signings. Warner Music Group comes in second with 18 TikTok artists signed, 11 of which have gone to Warner Records. Universal Music Group comes in third with just 10 artists signed to its major labels, with Republic catching five out of 10. This proves that this is a close race and that having a competitive edge is essential.
Upon learning of this drop, Grammy-winning producer Ché Pope (best known for producing The Miseducation of Lauryn Hill as well as co-executive producer of Kanye's Yeezus) immediately went to the app, read every feature and requested a custom addition to the drop. independent distributors of these artists before signing. Recently hired to lead independent distributor Distrokid's "Upstream" A&R initiativePope's interest was just one example of the industry demand that drove Moore and her female-led team to provide industry executives with information that can't be found anywhere else.
Providing the much sought after information solidified Moore as a pioneer and leader in her field. Being the only top-level female A&R research executive in the industry with her own intellectual property and products in the market, she is dedicated to solving key industry gaps. With technological and industry advancements evolving at lightning speed, Moore and GREATERTHAN's mobile platform provide a competitive edge to the labels and partners they work with.
"As Troy Carter mentioned in a recent interview on the Music Business Worldwide podcast, all the other research teams draw their information from the same well. They also get all the data in disconnected chunks – the analytics, the social media reports, all of that," says Moore. "Our goal is to innovate A&R Research with a holistic approach bringing together different aspects of research that no one else other uses the way we are.
GREATERTHAN's holistic and proprietary system combines the results of its A&R Scout training program, where hand-selected lead scouts range from micro-influencers to influencers with over 150,000 followers honing their expertise across multiple platforms and services , with timely and on-trend exclusive drops, and a curated group of services that meet Moore's A&R innovation standards as well as its own research intellectual property assets, in a single, transparent system for our partners.
The global and flagship mobile app, GREATERTHAN, is a discovery hub delivered as a cultural magazine. The app already has be in the top 100 music and market research startups to watch in 2021and it presents the best discoveries you need to know now.
GREATERTHAN is constantly testing new research technologies to include the best in its A&R Innovation Lab system. GREATERTHAN is the only company creating timely, relevant and unique research for drops like The TikTok 70, which is the first of many in the pipeline of the world's only A&R innovation lab. The only place to find these exclusive drops is in the app. Download it now and start your free 30-day subscription.