Eric Church Rips Out On Reality Singing Competitions, Baffles Blake Shelton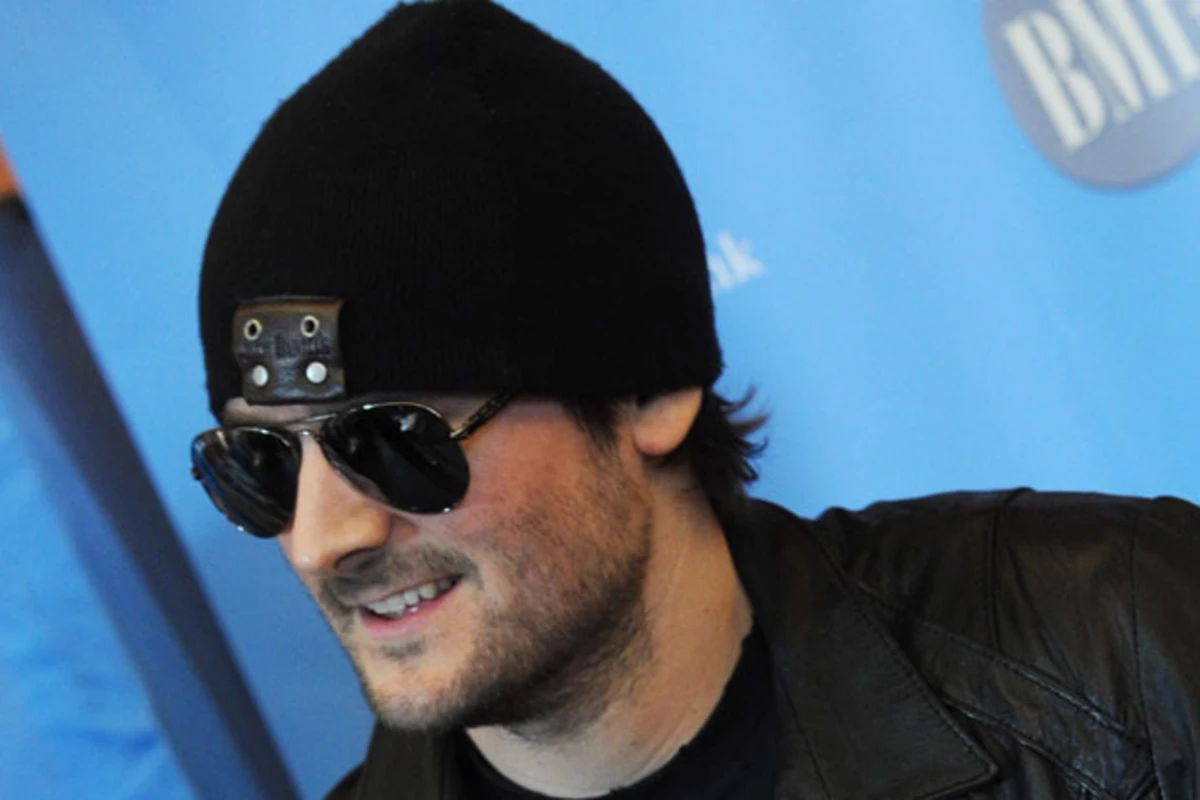 Eric Church has never been afraid to speak his mind, and his recent comments on reality TV shows like "American Idol" and "The Voice" have made many fans wonder if the singer of " Springsteen "was also shooting other stars across the country – namely Blake Shelton.
In the latest issue of Rolling Stone, Church questions the legitimacy of singing contests like the one Shelton is an integral part of. "Honestly, if Blake Shelton and Cee Lo Green fuck ride on a red chair, do you have a deal? "he said, referring to how the winners started in the business. I don't know what would make an artist do that. You are not an artist. "
Church then discussed the possibility of taking his own place in a large red chair to judge talent as his peers do. "If I was concerned about my inheritance, there is no way I would ever sit there [and be a reality-show judge]", he says." Once your career revolves around anything other than music, then that is what it is. I will never make that mistake. I don't care if I'm starving. "
Shelton apparently got wind of the print interview and responded via his Twitter page. "I wish I had misunderstood that …" he wrote Monday afternoon. Taste of Country has since contacted the Church publicist urging Church to clarify his inflammatory comments, but he has yet to respond.
RaeLynn, the 16-year-old country hopeful who was one of Shelton's last four on 'The Voice', shared his opinion with his 60,000 Twitter followers, writing "Well, I was a @ericchurch fan until now."
Many of the biggest names in country music, like Carrie Underwood, Kellie Pickler, Scotty McCreery and many more, hit it hard with "American Idol", while Shelton developed his career on "The Voice". Even "Over" hitmaker's wife Miranda Lambert made her "Nashville Star" debut. Church played the first part of Lambert in 2010 as part of his CMT on Tour: Miranda Lambert Revolution road run.
Early Monday night, Lambert put his two cents on the issue – and she wasn't happy. "Thanks Eric Church for saying I'm not a real artist. Or @kelly_clarkson, @carrieunderwood & @KeithUrban," she said. "You are welcome for the tour in 2010."